The ethylene cracking furnace of Yangtze Petrochemical olefine plant of China Petrochemical Corporation caught fire just now!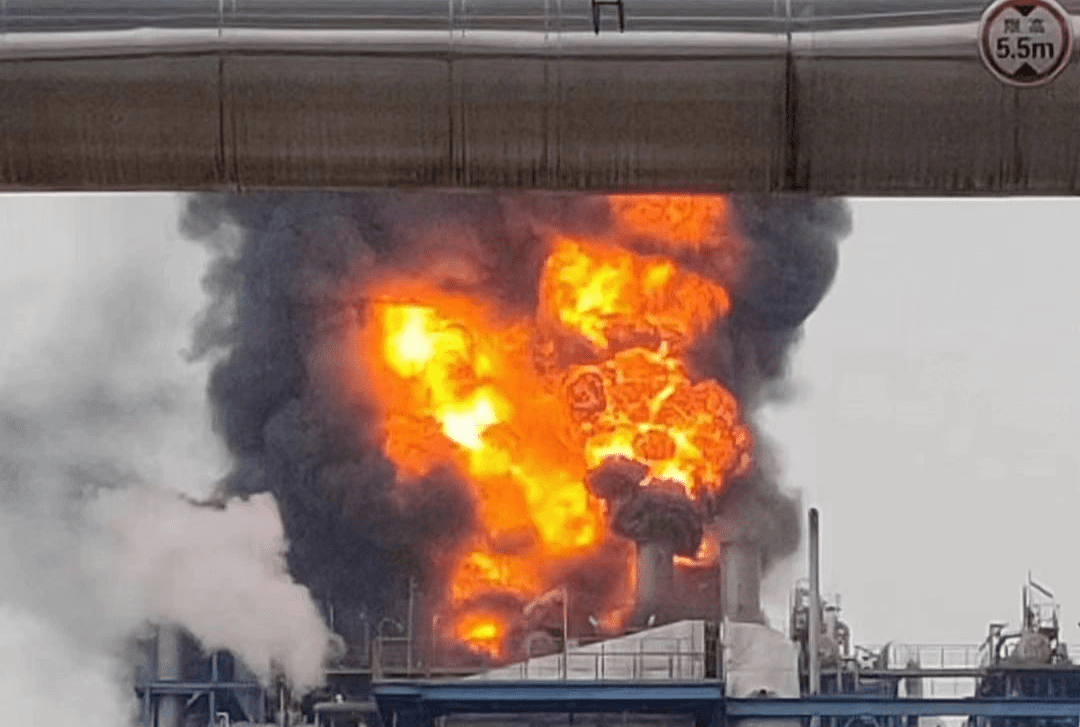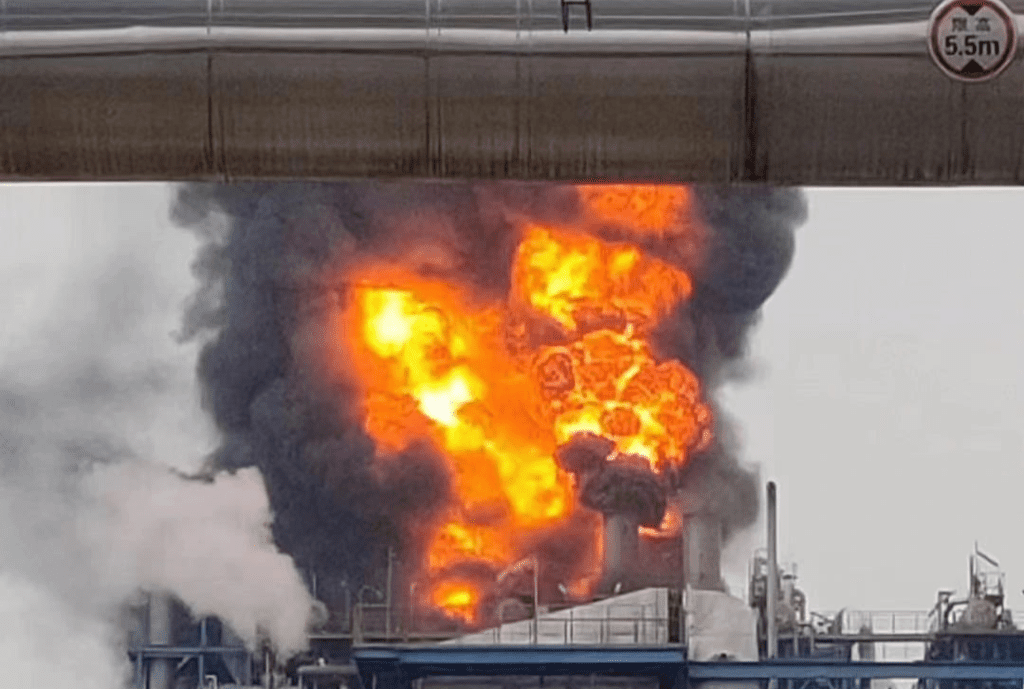 The ethylene cracking furnace BA-106 caught fire around 1:08pm 7th,Dec.2022. The fire rescue came to the site very soon and fire has been extinguished at 1:35pm. There are no injuries.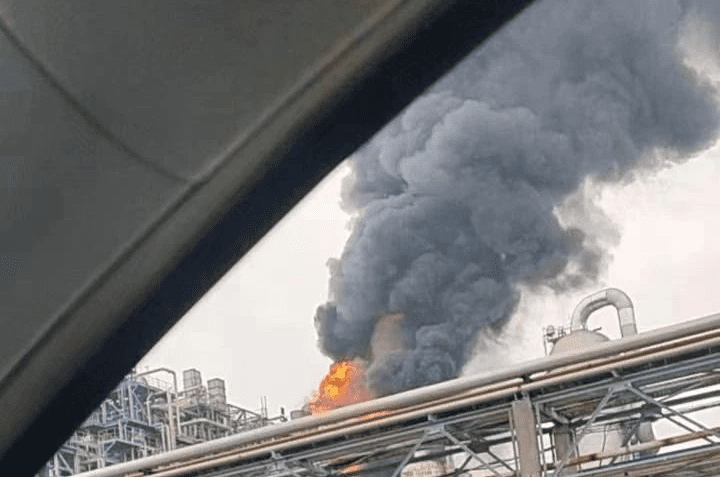 At present, the environmental testing data is normal and has not affected the surrounding water bodies. The cause of the accident is under investigation!
As of the article release, the #1 ethylene unit has been shut down, and there is no abnorality after the monitoring of four points around the site in the upper and lower wind direction. But the smoke produced in the early stage of the accident has a certain temporary impact on the devices.